PreMix dog
Ready-made premixes are powder blends for production of innovative, science based, animal-friendly pet supplements (vitamins, minerals, herbs and more) in one single, efficient and homogenous premix for direct and simple production of pet and animal supplements in unique small chewing tablets and powders.

Our goal is to differentiate your products and streamline your development process and costs.
We offer premixes for perfect health, shiny coat, performance, growing, healthy skin and a strong immune system of dogs.

Ready-made premixes are developed to prevent heart problems, urinal diseases and decrease cholesterol level
Product is designed for dog supplements for muscle gain and performance, agility, energy, flexibility, digestion, healthy joints and many more.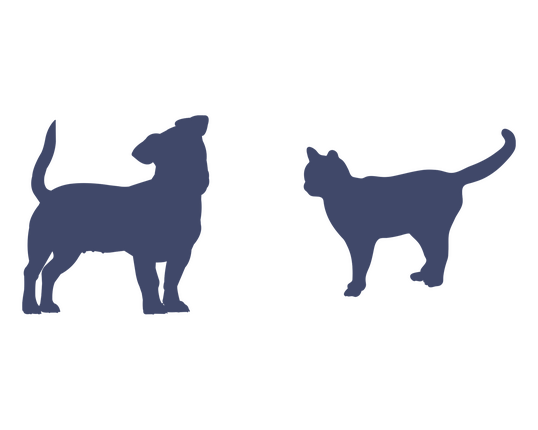 Premixes for production of animal- friendly dosage forms: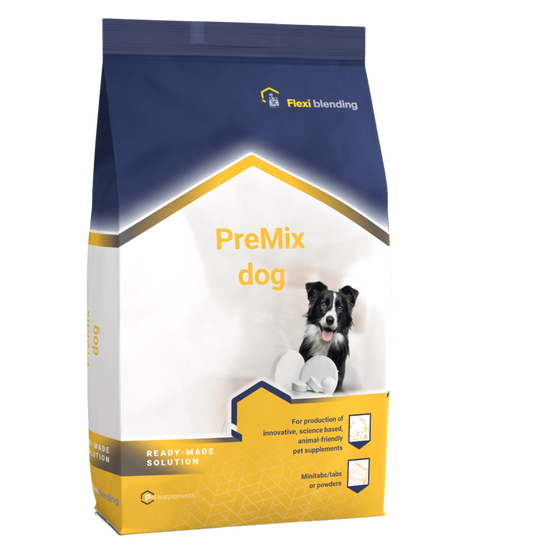 ---